Thursday, January 24th, 2019, 5:30 to 9 p.m., Chianti Café & Restaurant, 10501 – 82 Avenue NW, Edmonton
Cost $55 + ticket fee, for everything except your drinks of choice.

Enjoy the cuisine of Old Strathcona's Chianti Café & Restaurant while you relax between dinner courses listening to Calum Lykan's stories from the land of the famed Scottish bard, Robbie Burns. Calum is a true Scotsman with a rich voice and a fine brogue, known for the depth and range of his stories, and his ability to pull a story quickly from the 200+ tales he carries in his head.


Tickets Available HERE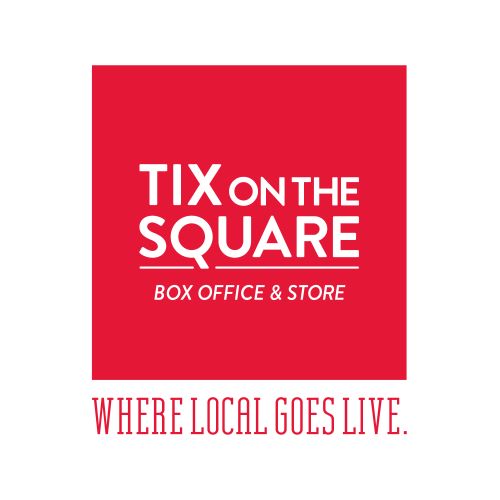 or
Tickets available from Tix on the Square. Call 1-780-420-1757

Questions: Please call Trudianne Dolman 780-905-4217